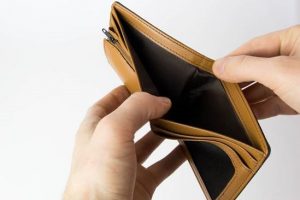 It is true that 100% financing is no longer available however CMHC still allows for buyers to purchase a home with a borrowed down payment. This means I can assist buyers in securing a loan or credit line to cover the 5% minimum down payment and they can potentially buy a home with minimal savings.
Many lenders have dropped this program however there are still a few out there willing to consider this option. As it is a higher risk loan, the qualifying guidelines are of course a little tighter:
Clients must have excellent credit.
We are required to use a monthly payment on the credit line accessed for down payment in the debt servicing, so buyers will qualify for less than they would with a saved down payment.
Property must be owner occupied. No rentals.
Interest rates in most cases are fully discounted.
CMHC premium is slightly higher. With a 5% saved down payment the premium is 4.0% of the loan, and with borrowed it goes up to 4.5%
The bank may want to see that the client has access to enough money to cover their closing costs and legal fees. The standard requirement is 1.5% of the loan, however if we can provide a quote from a lawyer to prove they are lower this will often be accepted.
As with all mortgage there are general guidelines, no guarantees, and all applicants are considered on a case by case basis. There may be exceptions made by the lenders and insurers. Both the applicant and the property must meet their criteria.
If you or someone you know might benefit from this program, feel free to get in touch for more information.